By Richard Lee
Crain's New York Business published its list of the 50 Most Powerful Women in New York this week.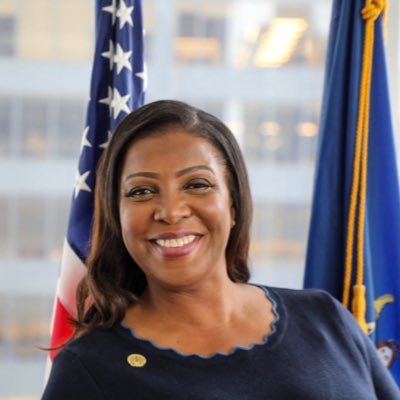 Attorney General Letitia James is tops on the list, one slot ahead of Gov. Kathy Hochul. Crain's criteria for "powerful" helps explain why the state's first female governor is No. 2 on the list.
"To compile the 2021 version of the list, Crain's editors picked the women making the biggest waves in their respective fields," the business news site wrote in its introduction to the list.
Continue reading